Join the Mikata partners program
Complete your offering with our B2B Commerce platform and focus on growth.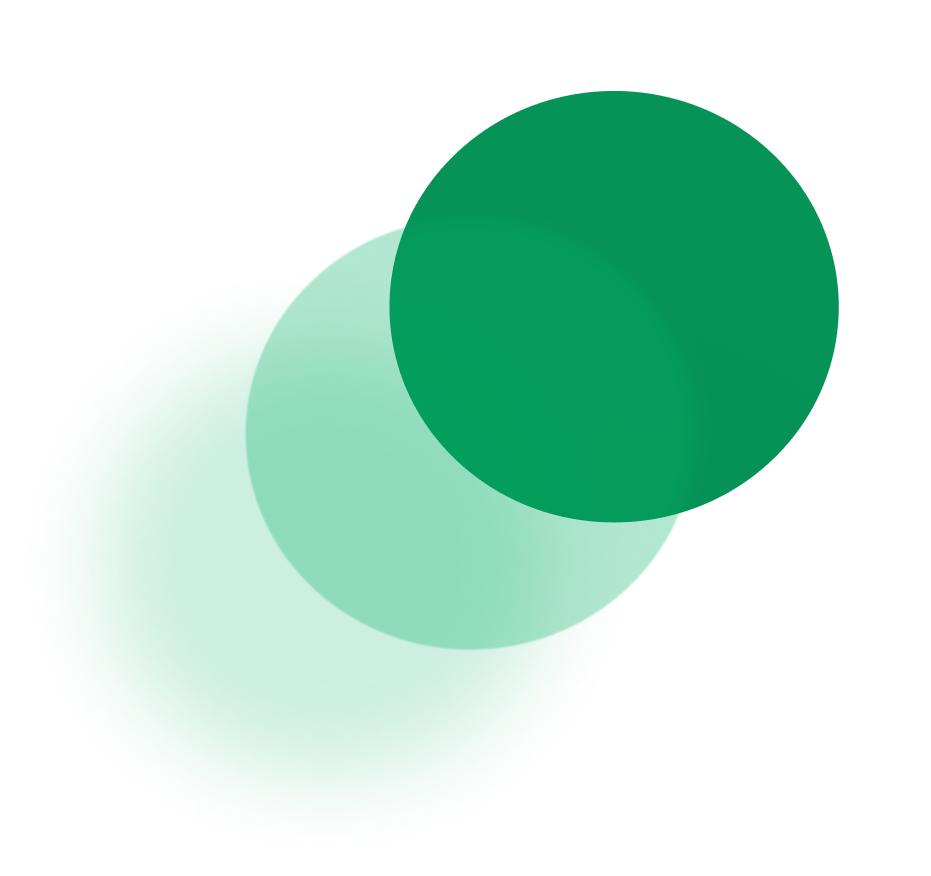 Mikata provides the most simplified platform for B2B comemrce. Helping brands and wholesalers to streamline sales and payment process, and growing revenue.
The fastest way to start selling B2B
You can quickly expand your offering with Mikata. Offer your customer a simple solution to streamline their B2B sales. You don't need to have any pre-knowledge. Upload a spreadsheet and start selling.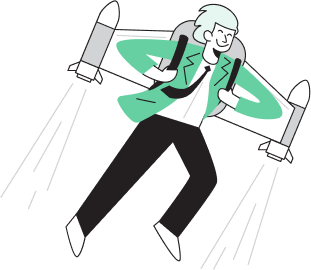 Mikata is an out-of-the-box solution with a seamless setup process and minimum configuration. The platform is ready for B2B commerce, so you and your customers can focus on what's really matter for your business.
Mikata is an API-first and allows you to integrate with any other open API platform, such as eCommerce storefronts, inventory management, accounting software, and much more.
Grow your business with Mikata
So simple. So powerful. Together.