Let's do wholesale together. Online.
We partner with leading sales reps, agencies and other commerce service providers to create the most delightful purchase experience.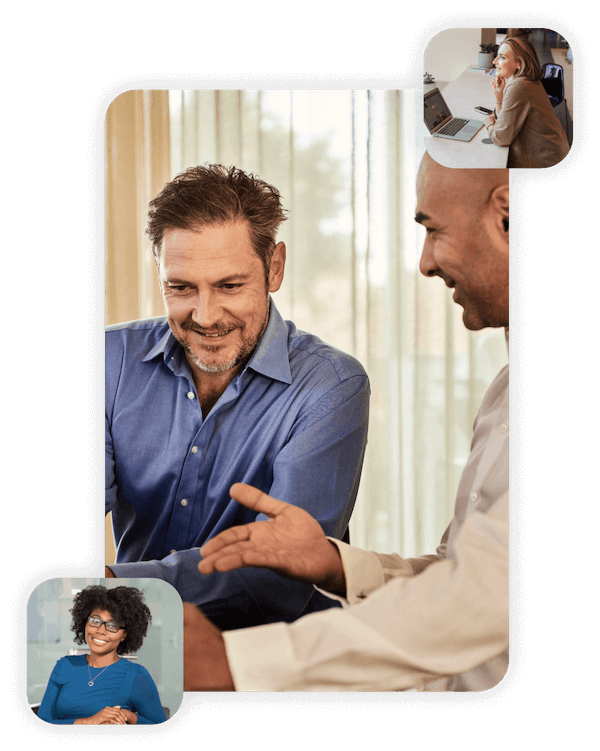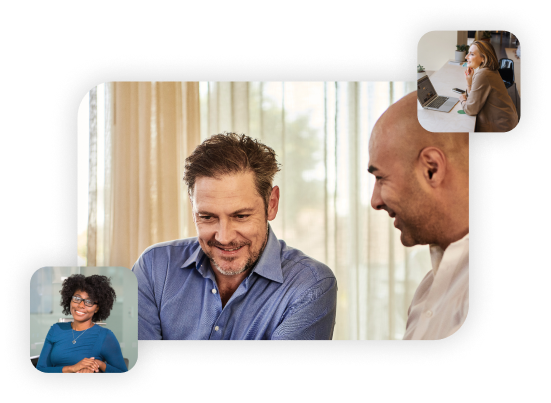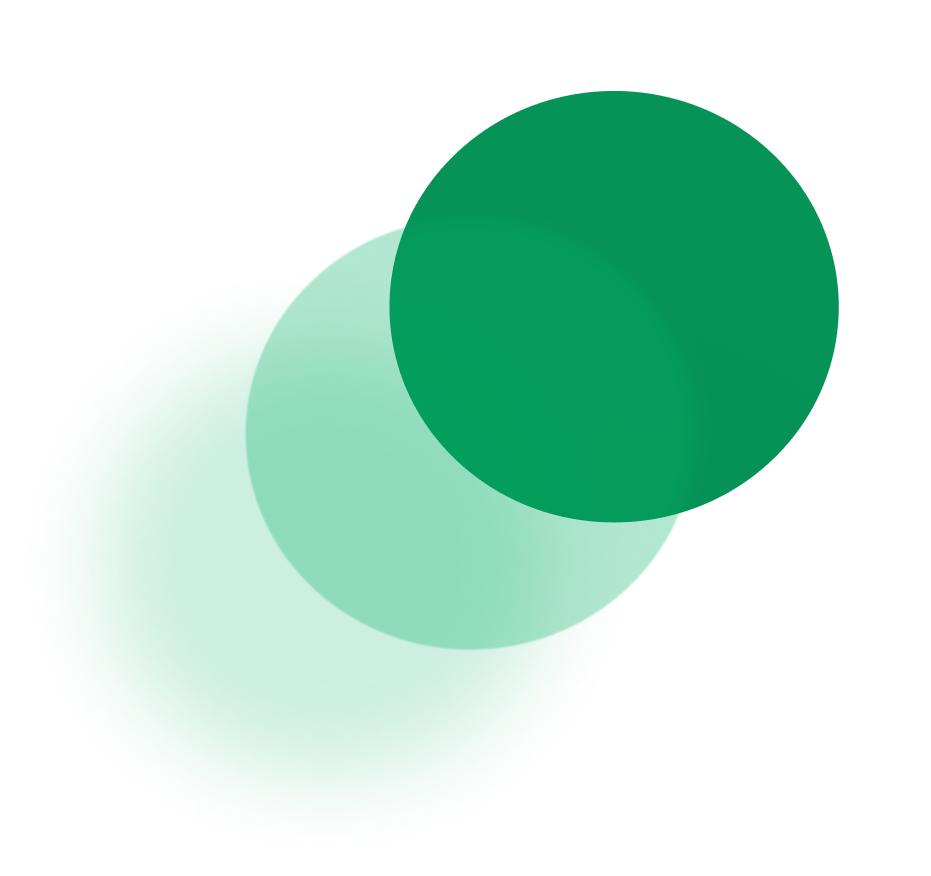 Mikata provides the most simplified platform for wholesale. Helping brands and wholesalers to automate sales and payment process, and growing revenue.
Simplify and drive your sales reps business
Focus on relationships and customer development and forget about manual workflows.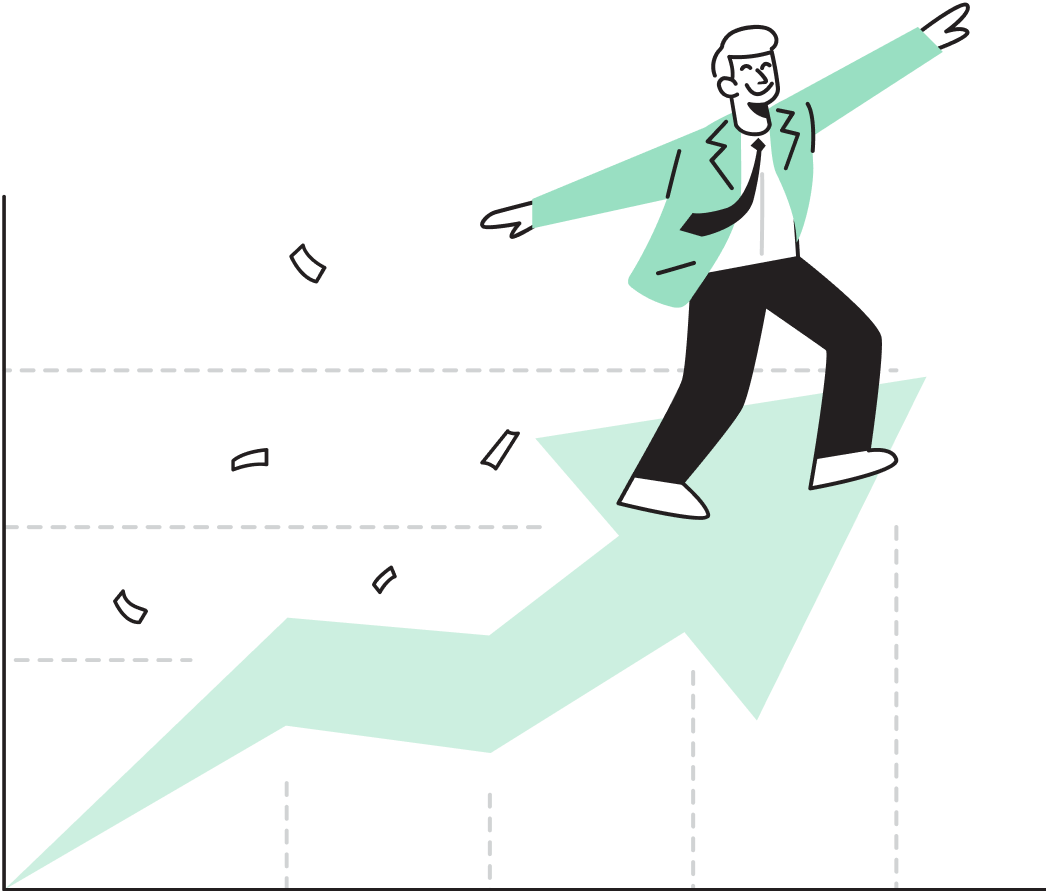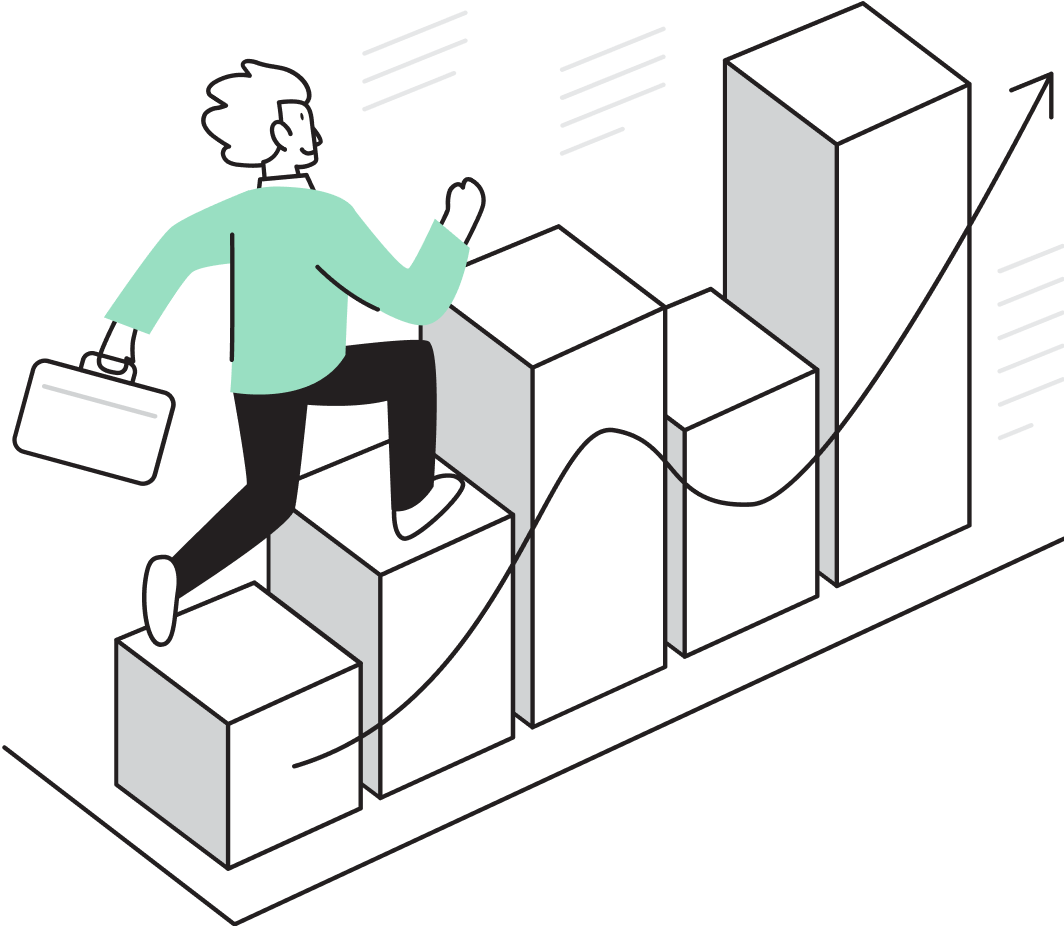 Allow your wholesale businesses to grow
Help your clients grow easily with our plug-and-play solution. Mikata is built from the ground up for B2B Commerce.
3PL Winner exists to take your operations to new heights. Our sole focus is your unique logistics, warehousing, inventory, and fulfillment needs. The choice is clear for those who are tired of the daily stresses and responsibilities that come with running an e-commerce, retail, or manufacturing business.
As your in-house logistics and fulfilment center, we act as an extension of your operations team. 3PL Winner offers a secure foundation of high accuracy and efficiency, as well as the support, consultancy, and integration solutions required to run a successful tech-enabled business.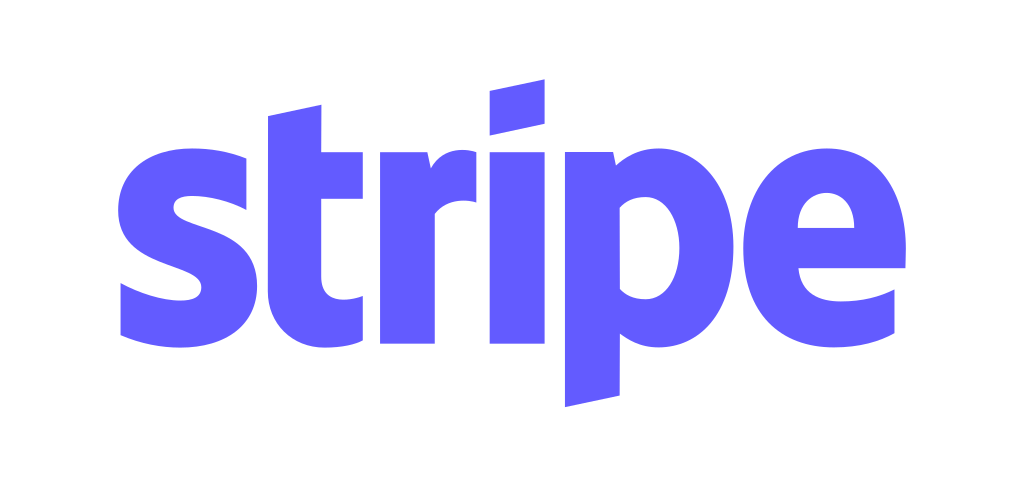 Stripe is a global technology company that builds economic infrastructure for the internet. Businesses of every size from new startups to public companies like Salesforce and Facebook use the company's software to accept online payments and run complex global operations.
The company combines economic infrastructure with a set of applications fornew business models like crowdfunding and marketplaces, fraud prevention, analytics, and more. Stripe navigates global regulatory uncertainty and partners closely with internet leaders to launch new capabilities.
Say goodbye to manual workflows
So simple. So powerful. Together.